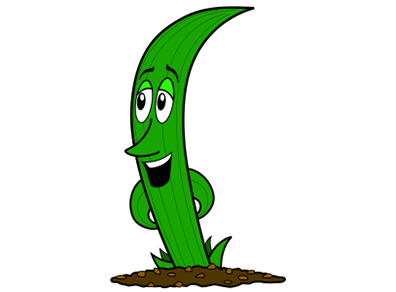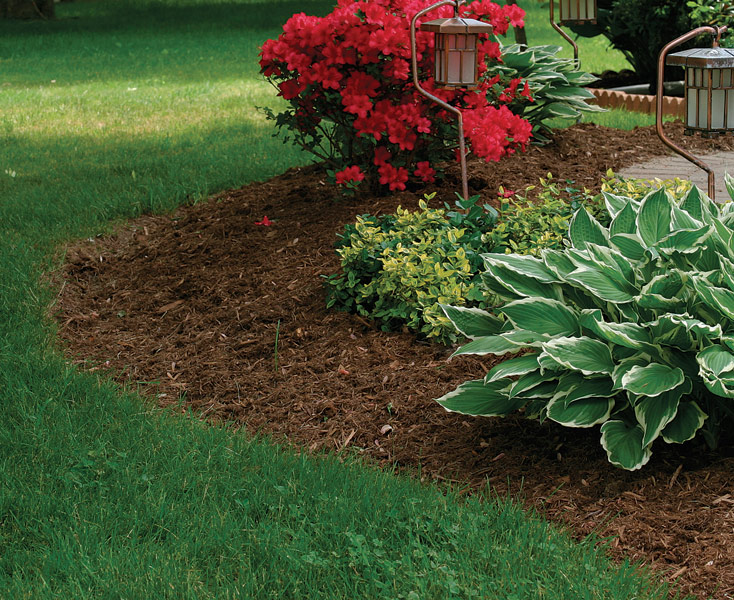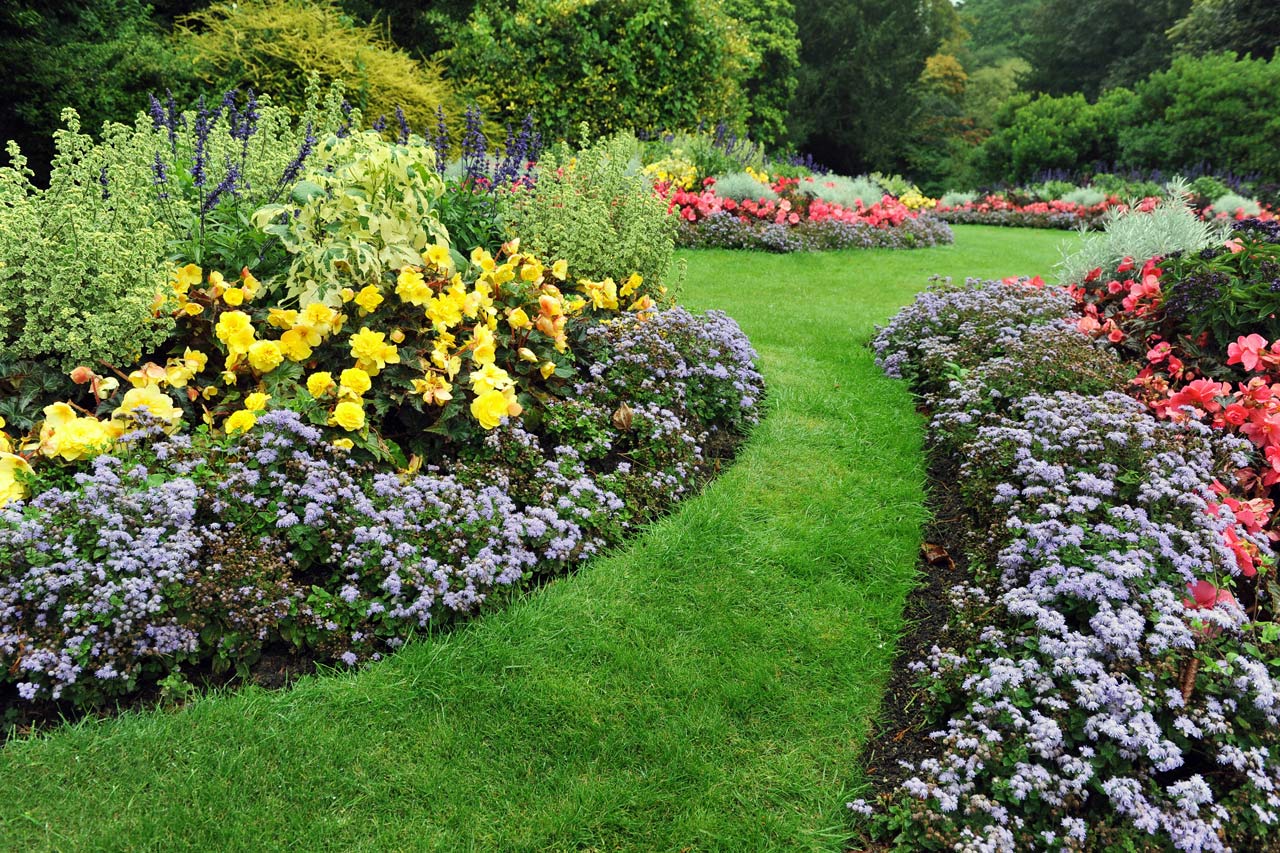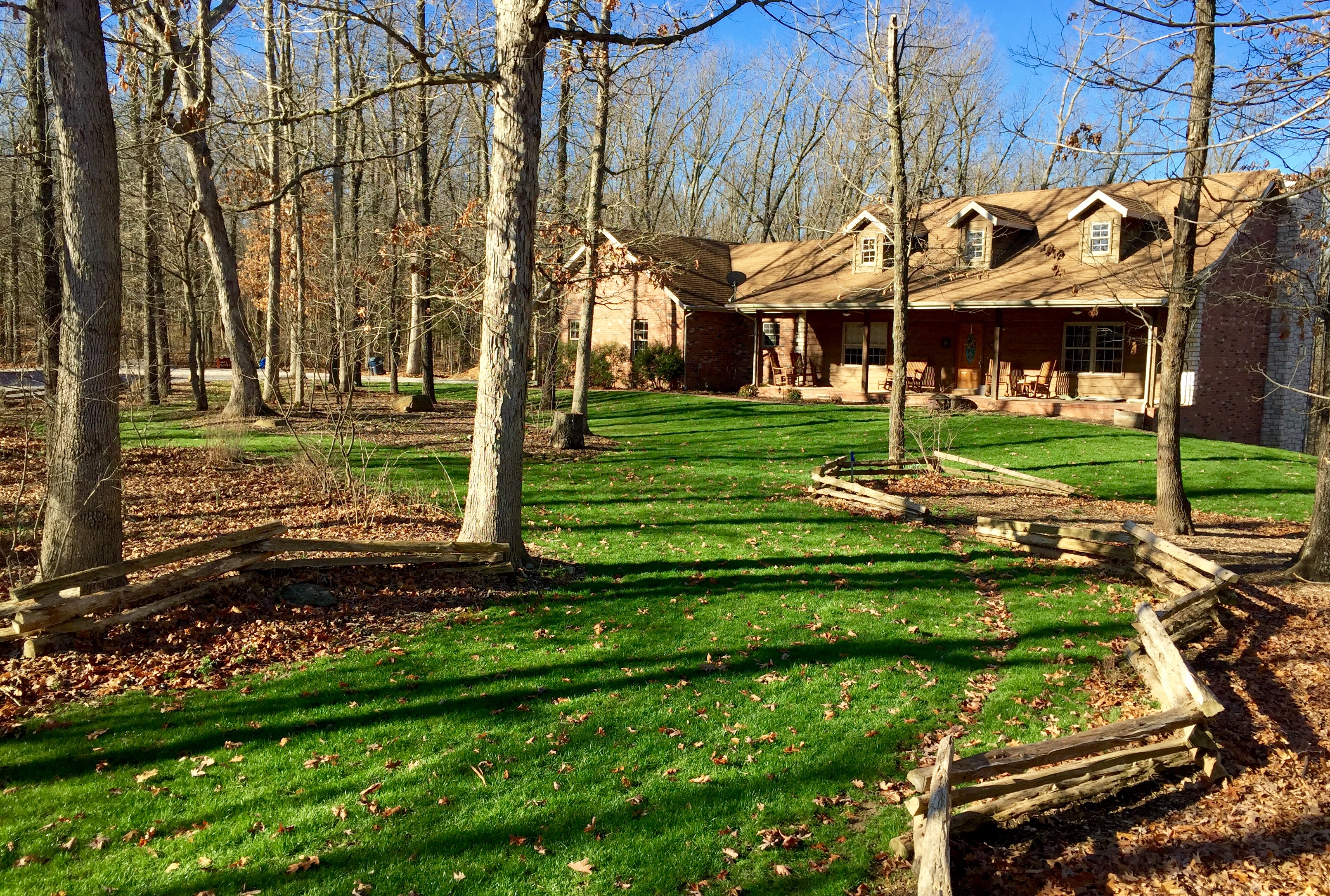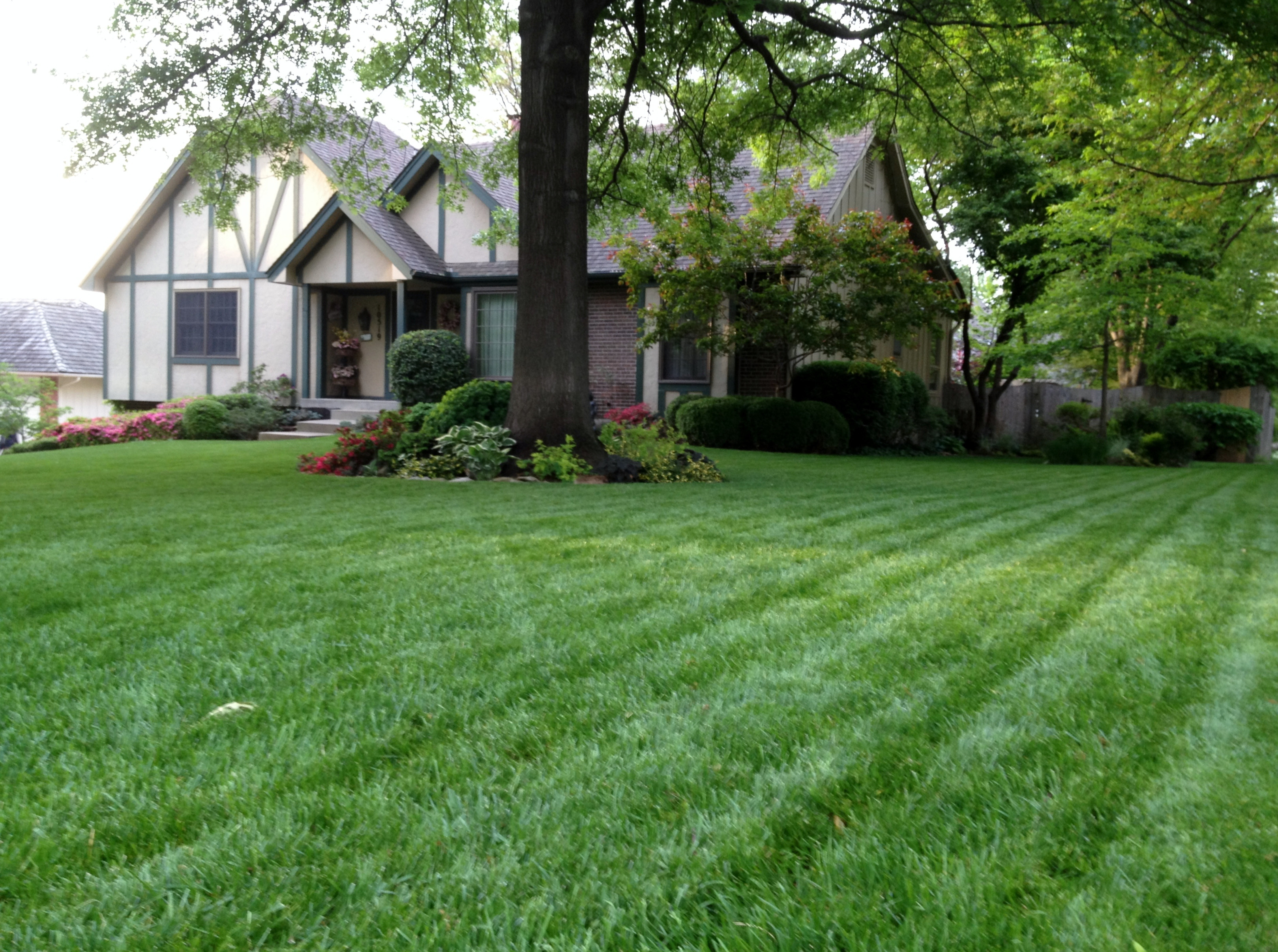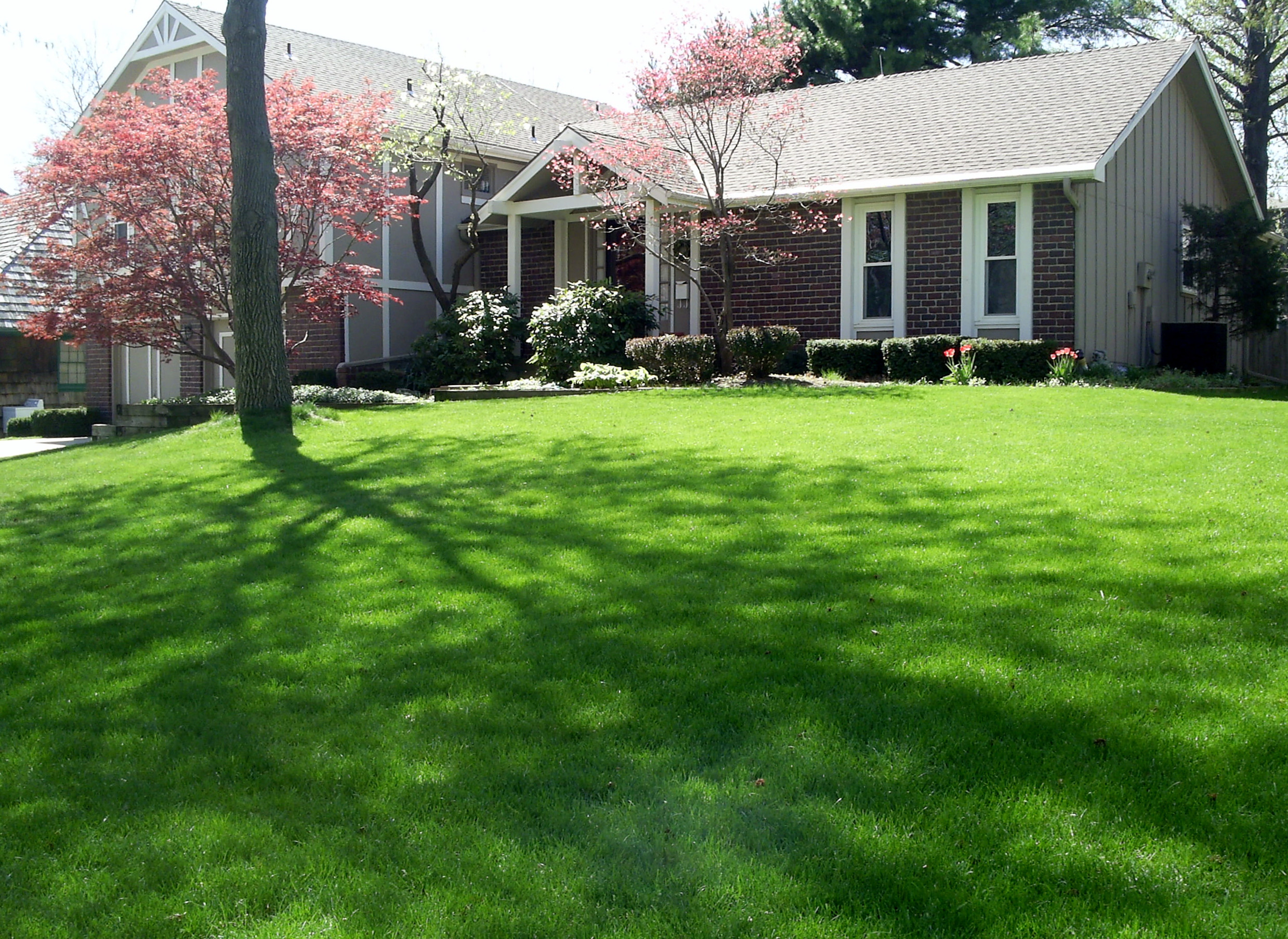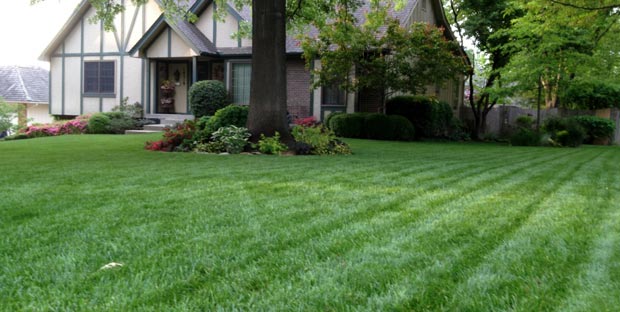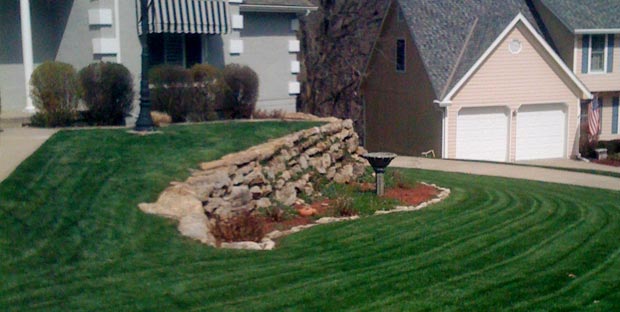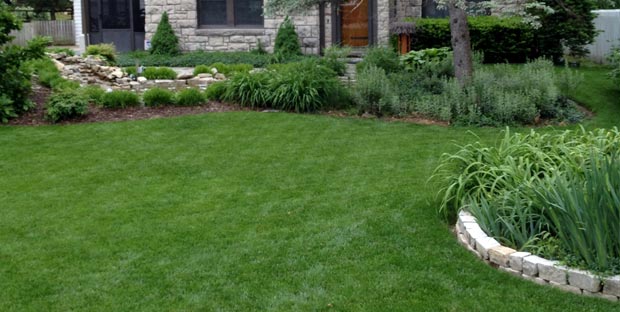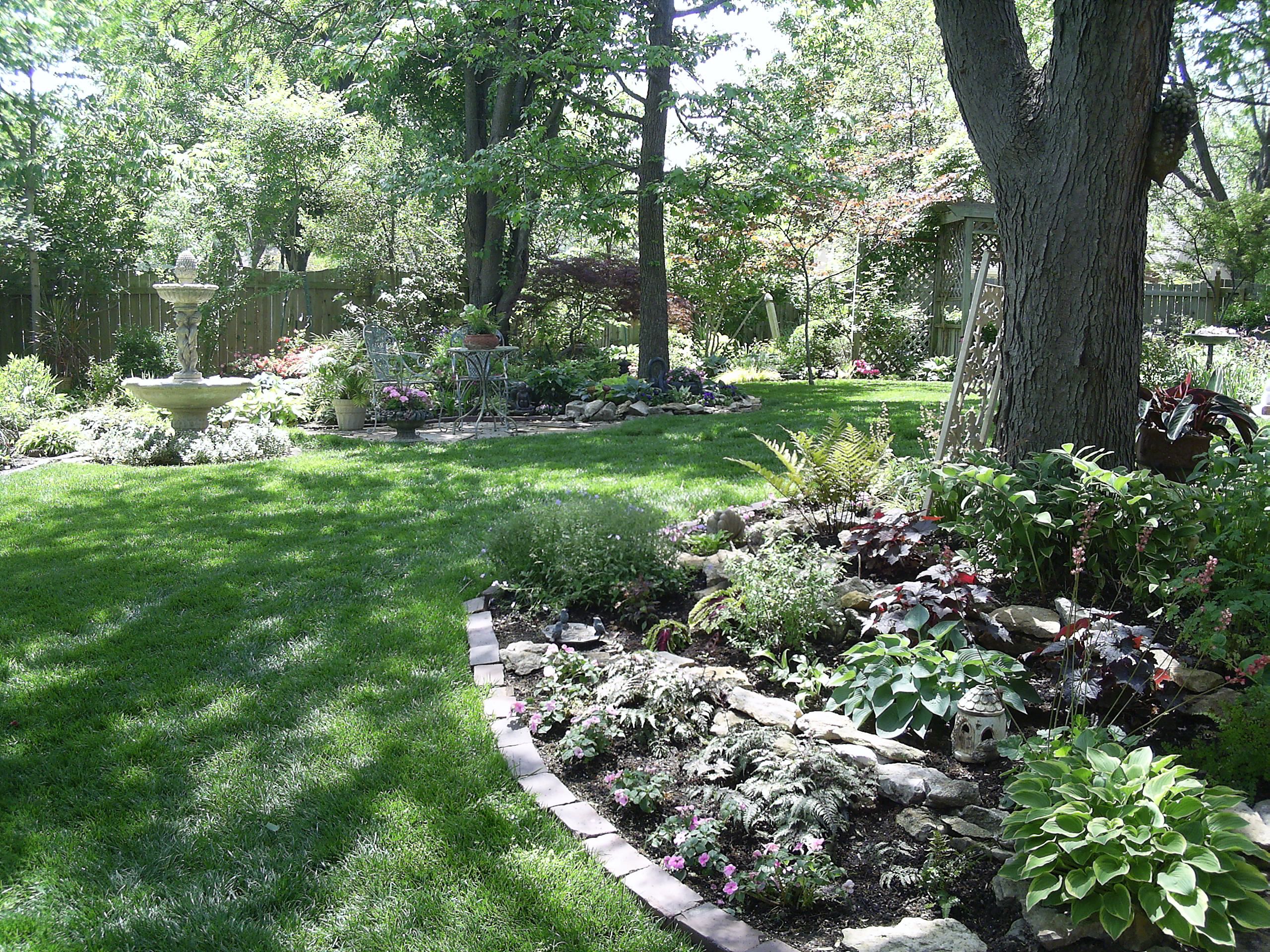 Mulch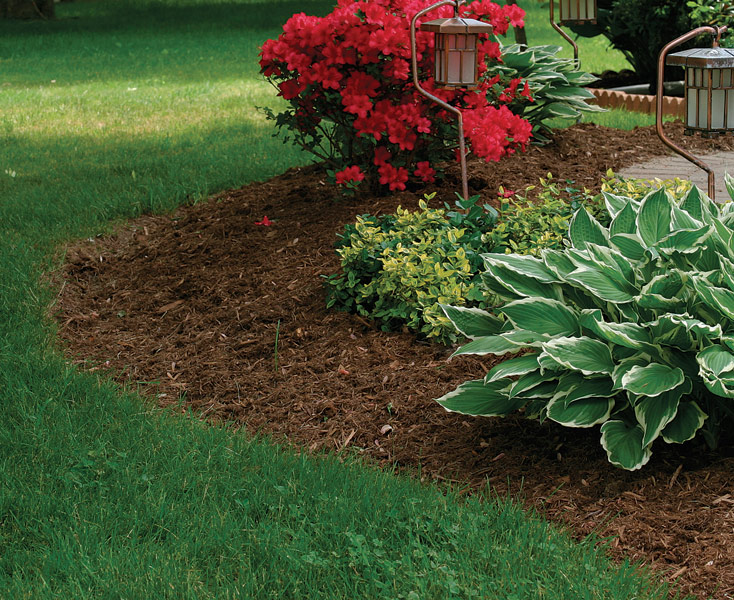 garden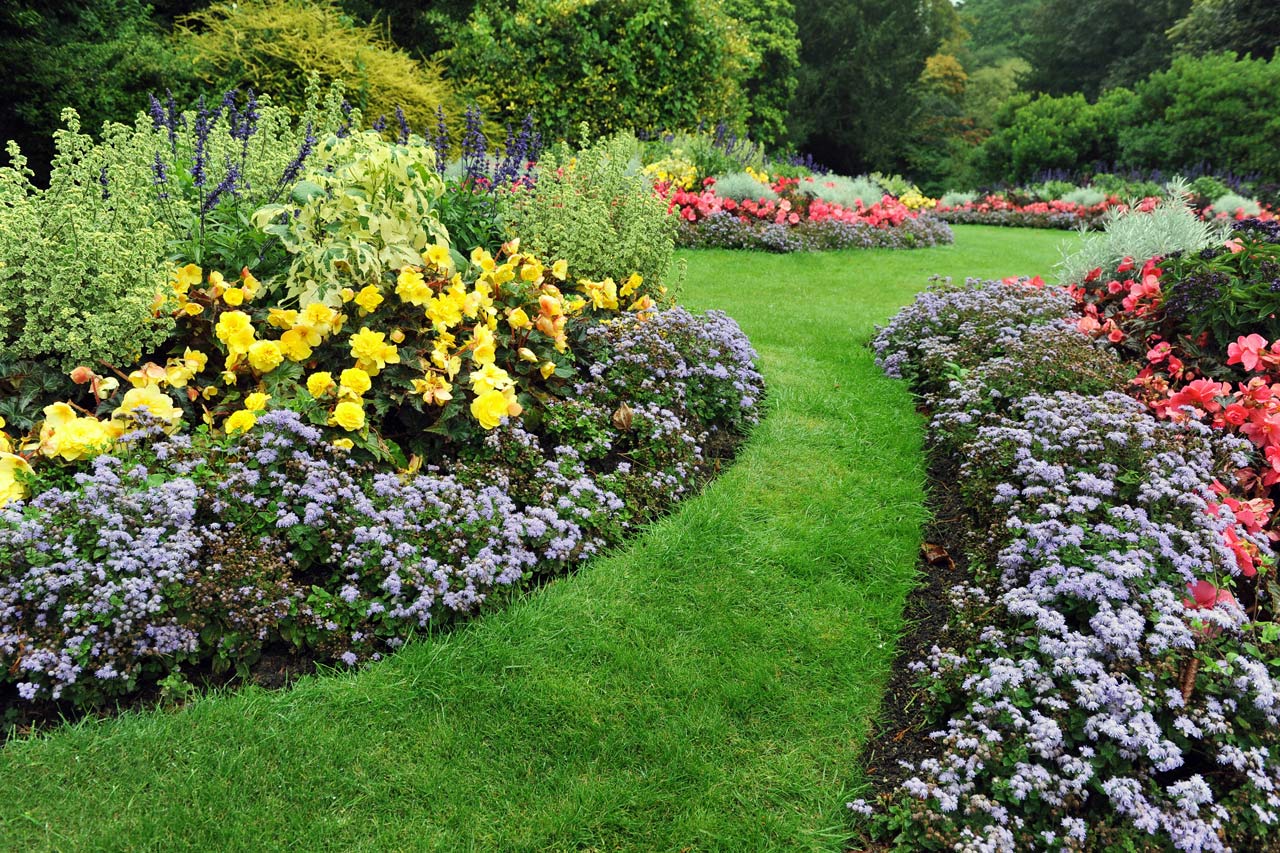 To Lime Or Not To Lime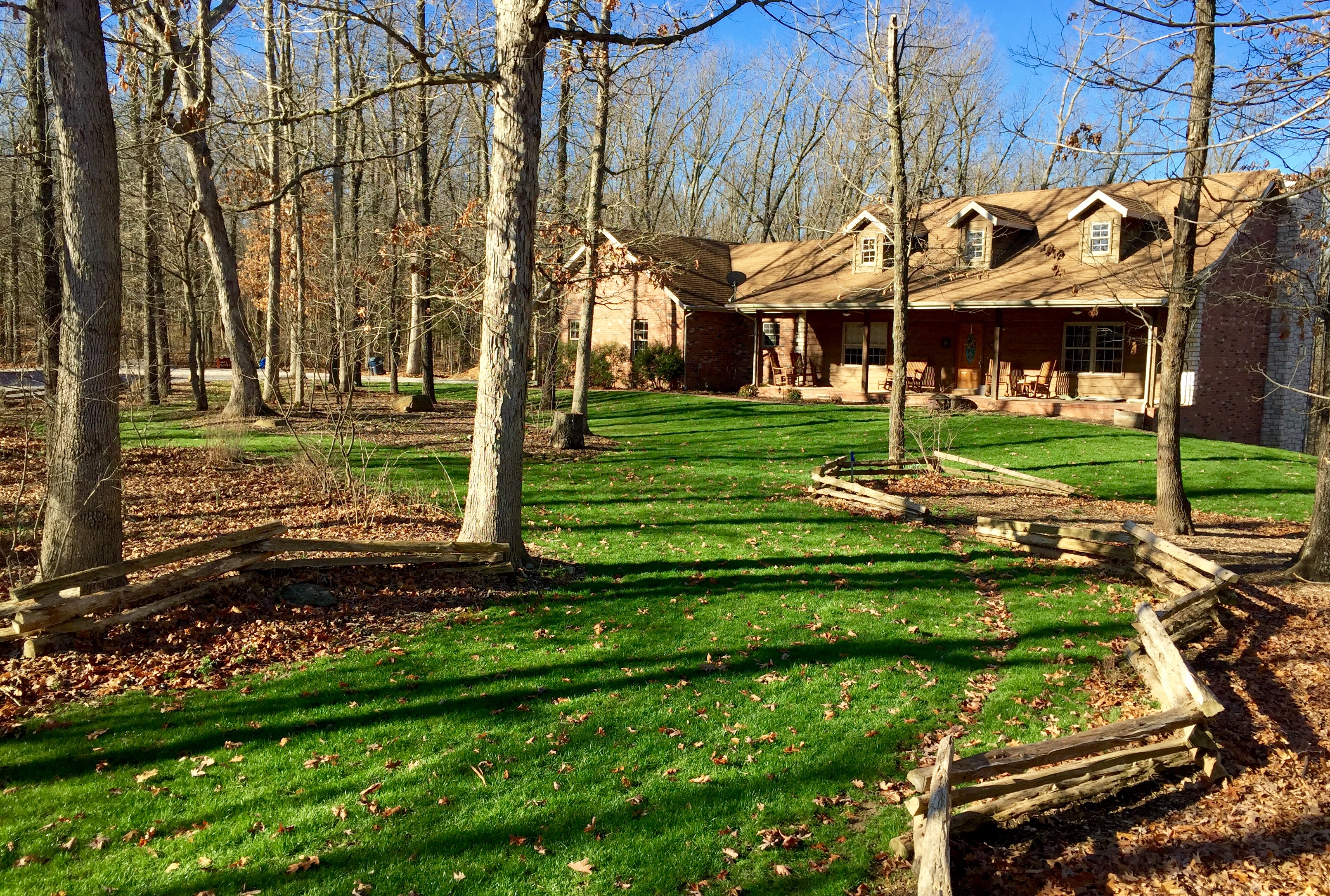 Beautiful Lawn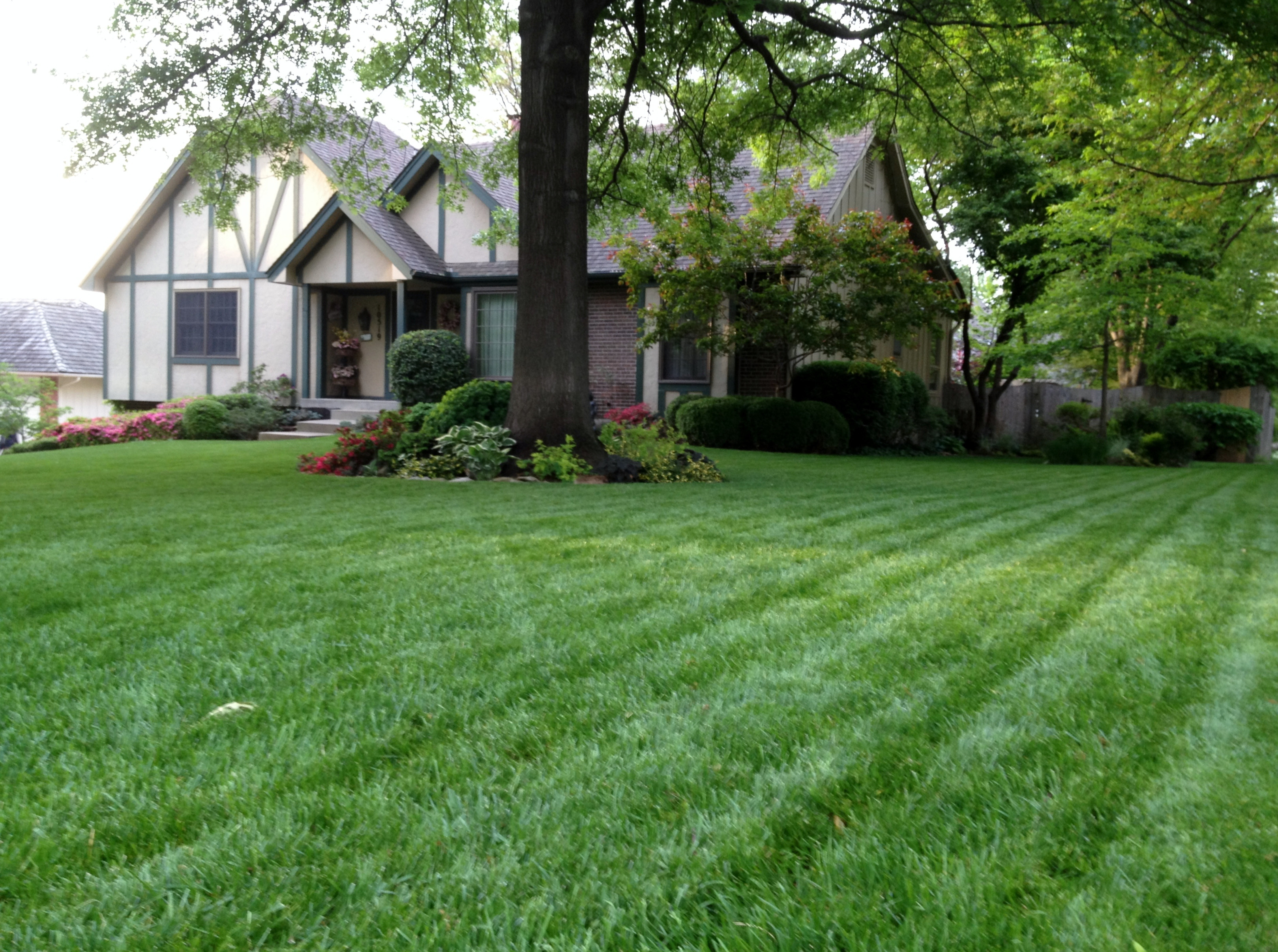 Spring Lawn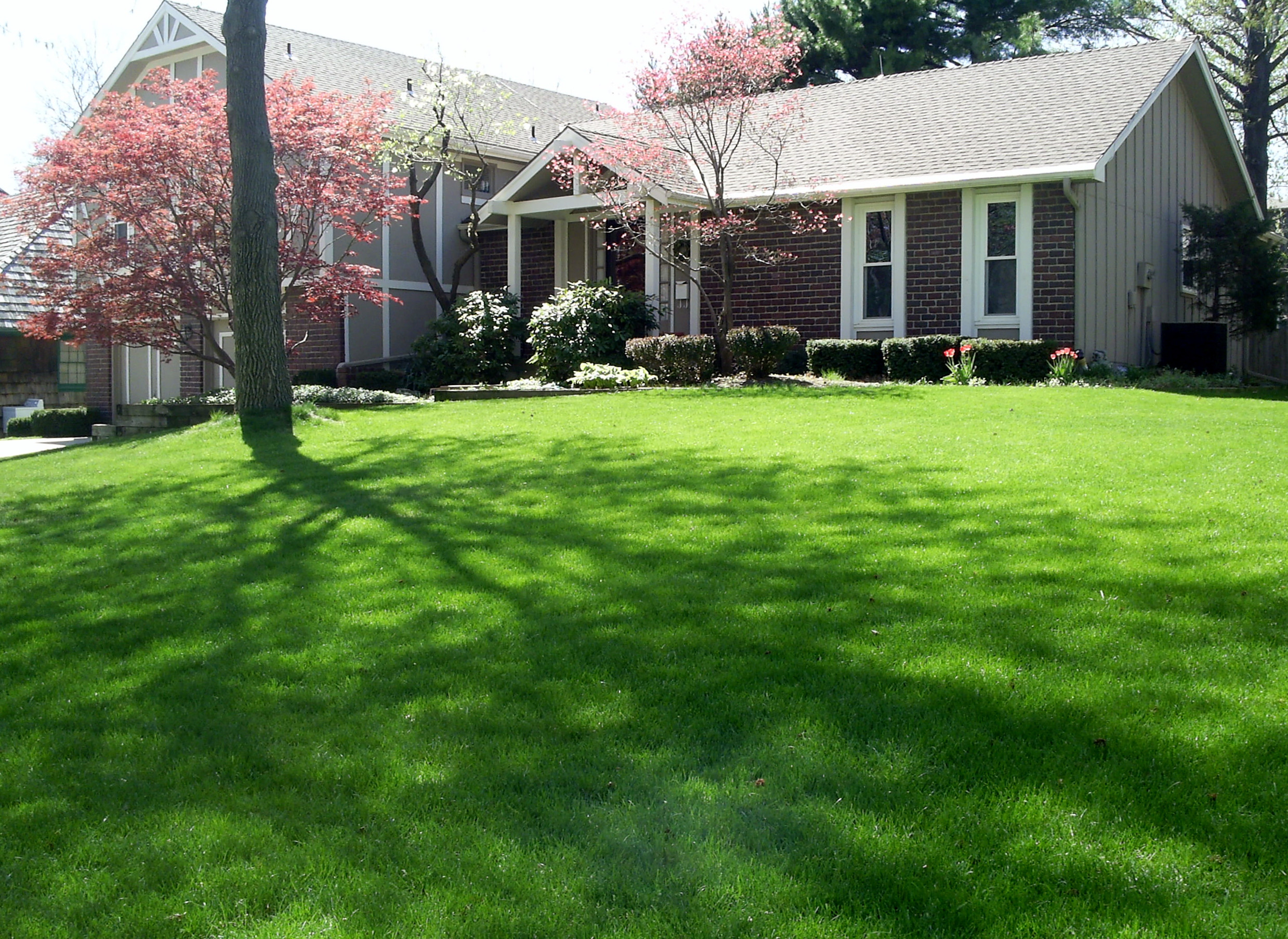 SAMSUNG DIGITAL CAMERA

Classic Lawns 2

slide_2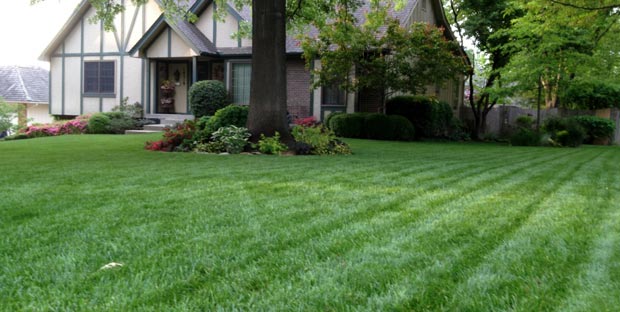 slide_3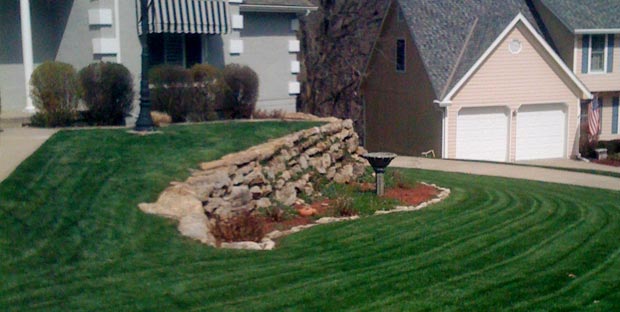 slide_1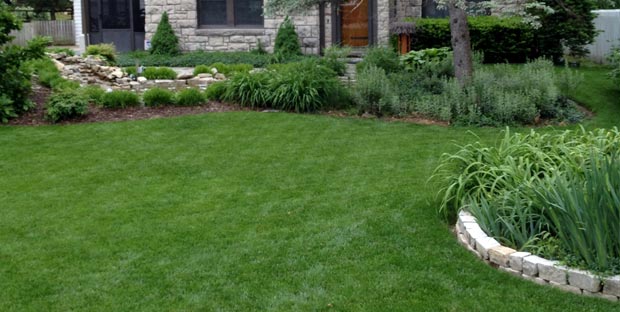 The Art ofLandscaping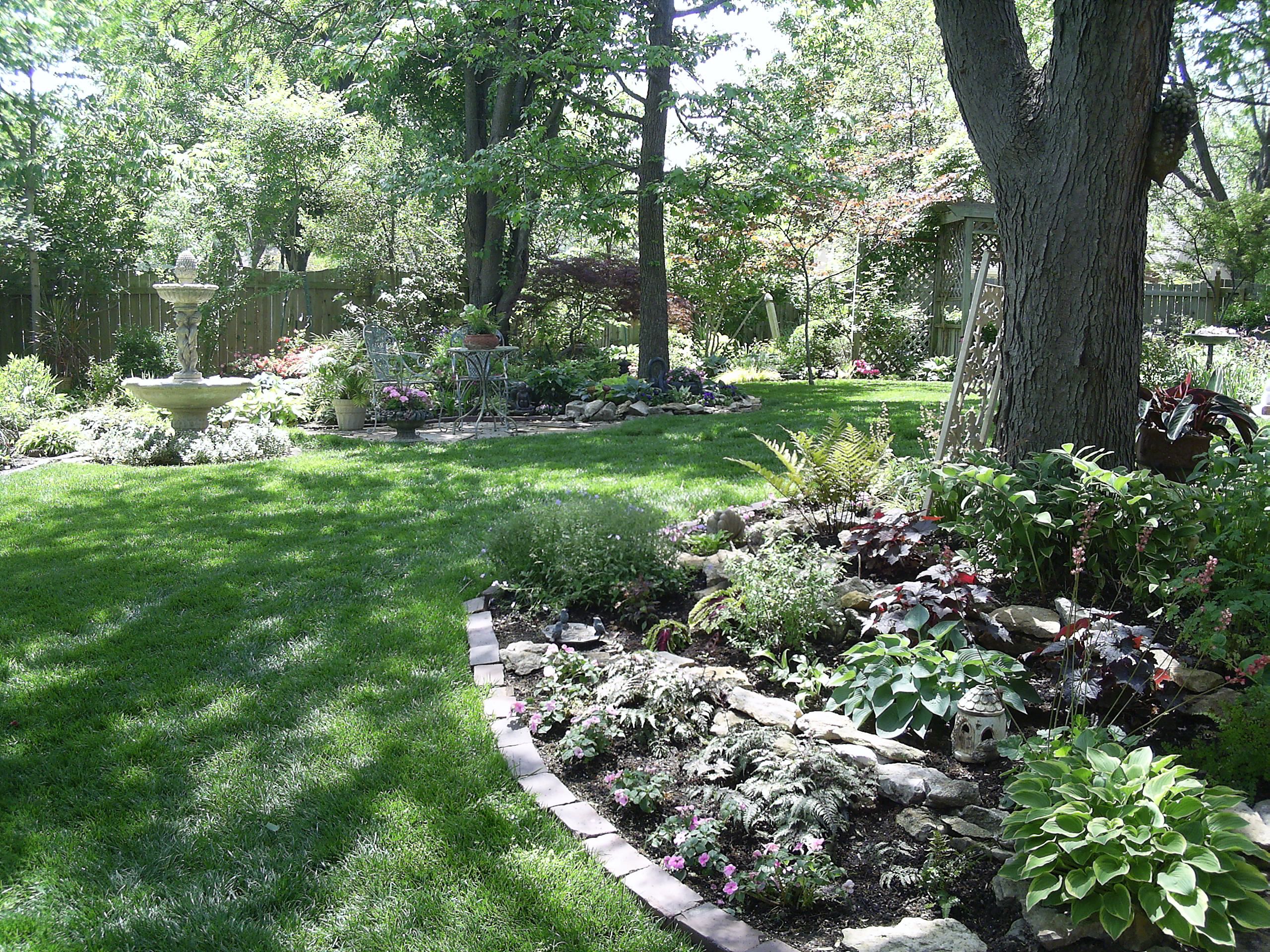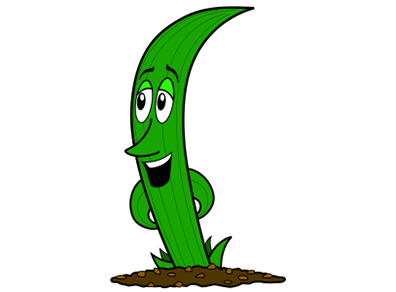 TREE AND SHRUB CARE DONE RIGHT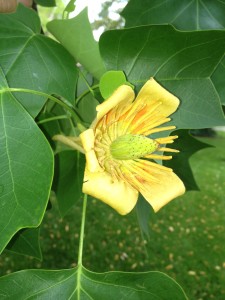 Classic Lawns does tree and shrub care right because we love trees and shrubs. They add beauty and value to your lawn and landscape.  Plus, we love to keep your existing trees and shrubs healthy.  We have environmentally friendly programs to help protect your trees & shrubs from insects and disease.
We Do Not Treat Unless It Is Absolutely Needed!
At Classic Lawns our tree and shrub care program mostly involves education.  Most of the time when a tree or shrub has a problem it is because it was planted in the wrong place.  By wrong place, usually we mean the wrong part of the country.  Many trees just don't belong where they were planted.  This causes the tree or shrub to become stressed and become susceptible to disease and insects.  Many times we suggest saving all the money you would be spending treating a tree or shrub for insects or diseases and using that money to replace the tree or shrub with a better plant!
If we determine that your tree or shrub is worthy of treating, we will set up a plan of action to get your tree or shrub as healthy as possible.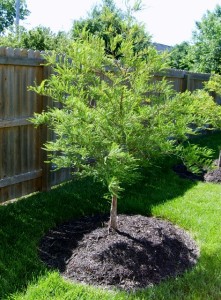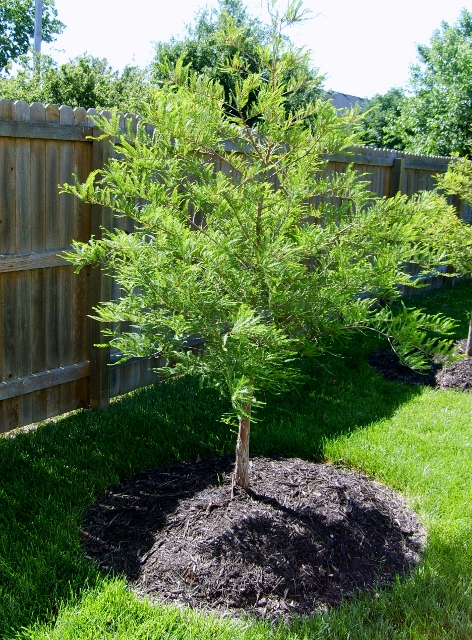 Root Feeding Your Trees and Shrubs
Deep root feeding your trees and shrubs with a balanced fertilizer provides many benefits:
Better fall color
More resistance to insects and disease
Stronger, healthier roots
Fuller canopy
Improved health and growth
If you are interested in improving your trees and shrubs by adding a fall root feeding to your program, click here for more info!
We Love To Plant New Trees!
If you want to add a tree to your landscape, we love to plant new trees.  We will help you pick out the best tree for you!  Once we decide on the tree for your home, we plant it, mulch it, and include a Deep Root Feeding for it.  We plant trees that are 1.5-2.0" in caliber.  This is the diameter of the trees trunk at chest height. Must trees are 6'-8' tall at this point.  This is the BEST size to plant.  If you go bigger you run into risks of the tree not surviving the transplant or it can be stunted for years.  If you plant a smaller size, it takes too long to grow.
So if you want a new tree or if you just want to keep your current trees & shrubs healthy, ClassicLawns is here for you because…we LOVE trees!
If you need a tree removed or you want some pruning done the right way, please call our friends!
In Springfield use All About Trees or Cherokee Tree Care.
Deep Root Feed Your Trees For Healthier and Stronger Trees
Classic Lawns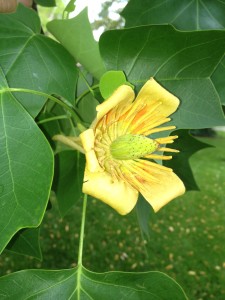 can feed your trees for you.  Our deep root feeding with a balanced fertilizer provides many benefits for your trees and shrubs.  Some of the benefits are:
Better fall color
More resistance to insects and disease
Stronger, healthier roots
Fuller canopy
Improved health and growth
WHY YOU SHOULD ROOT FEED YOUR TREES!
WHAT IS ROOT FEEDING?
Root feeding is the process of injecting fertilizer into the soil so that the nutrients in the fertilizer are directly available for the roots.
DO MY TREES NEED TO BE ROOT FED?
We recommend root feeding young trees, any tree that is stressed, or any tree that has been pruned. Mature trees usually do not benefit from root feeding UNLESS the tree is stressed or is suffering from insects, disease or injury.
WHAT ARE THE BENEFITS OF ROOT FEEDING?
Root feeding your trees and shrubs helps improve their growth, health and color. Trees that are root fed are less prone to insect damage and disease and they grow taller and fuller.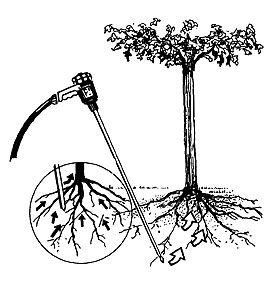 WHAT DOES IT COST?
For a LIMITED TIME our ClassicLawns Tree Root Feeding is only $79.00!*
*$79 for up to three 8' tall trees or equivalent. Then $5-$10 for each additional tree.
Call us with any questions or to get your trees scheduled!