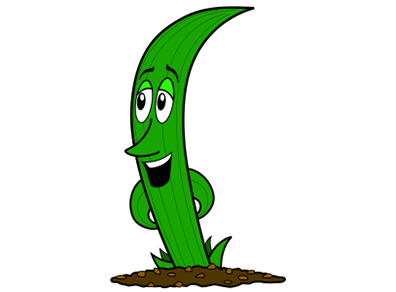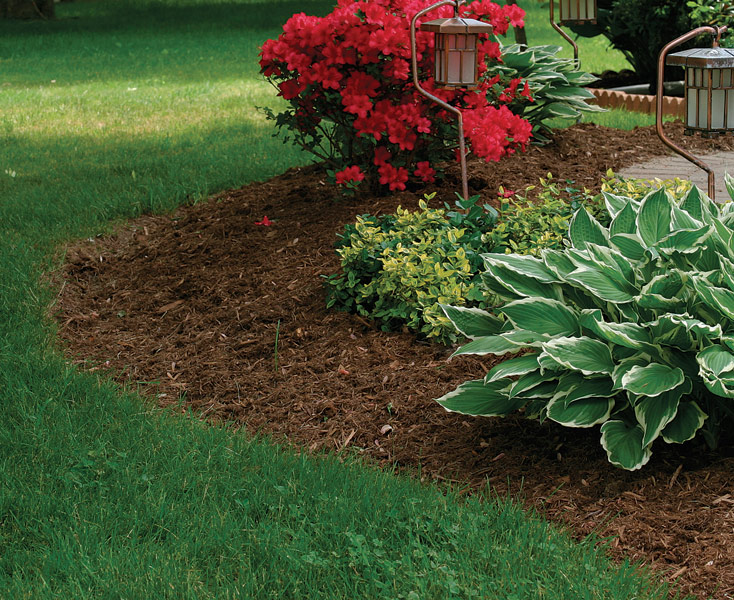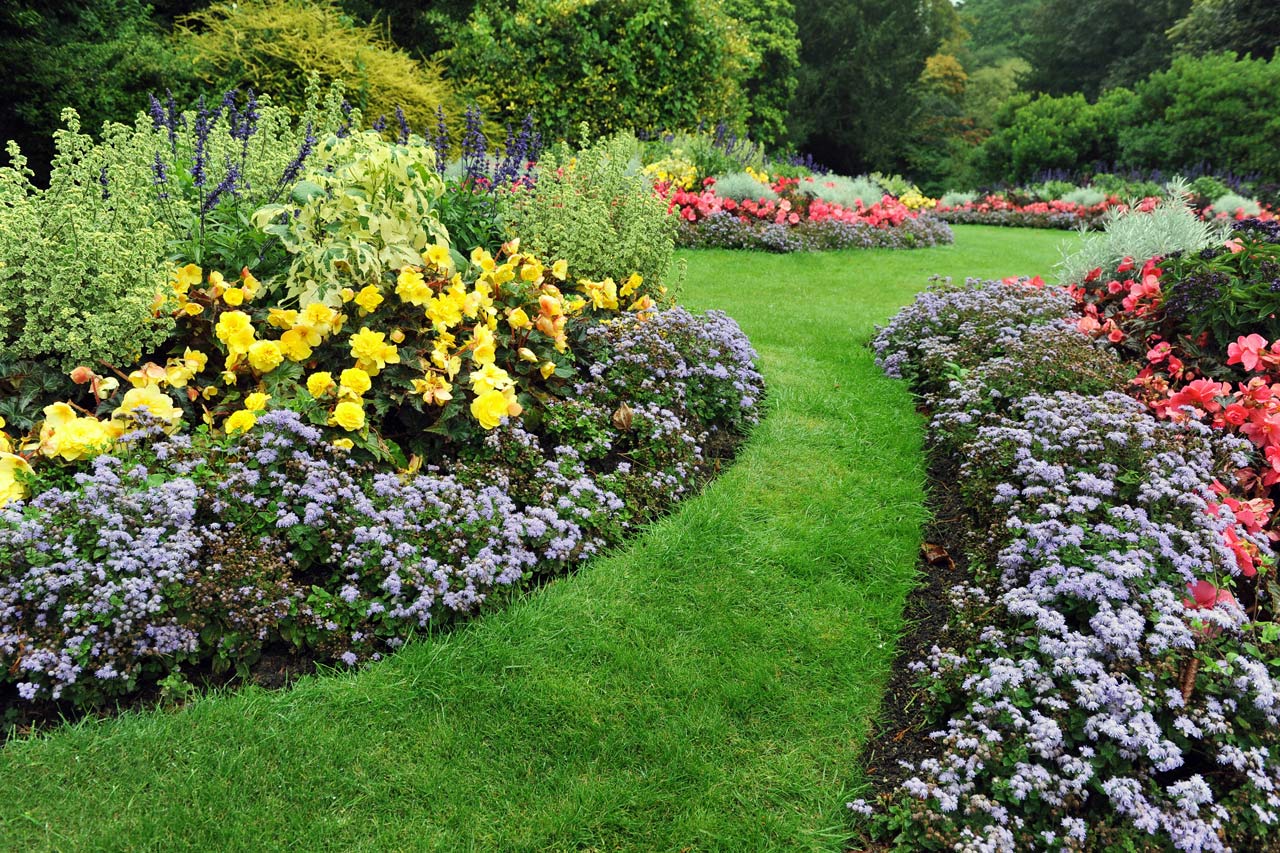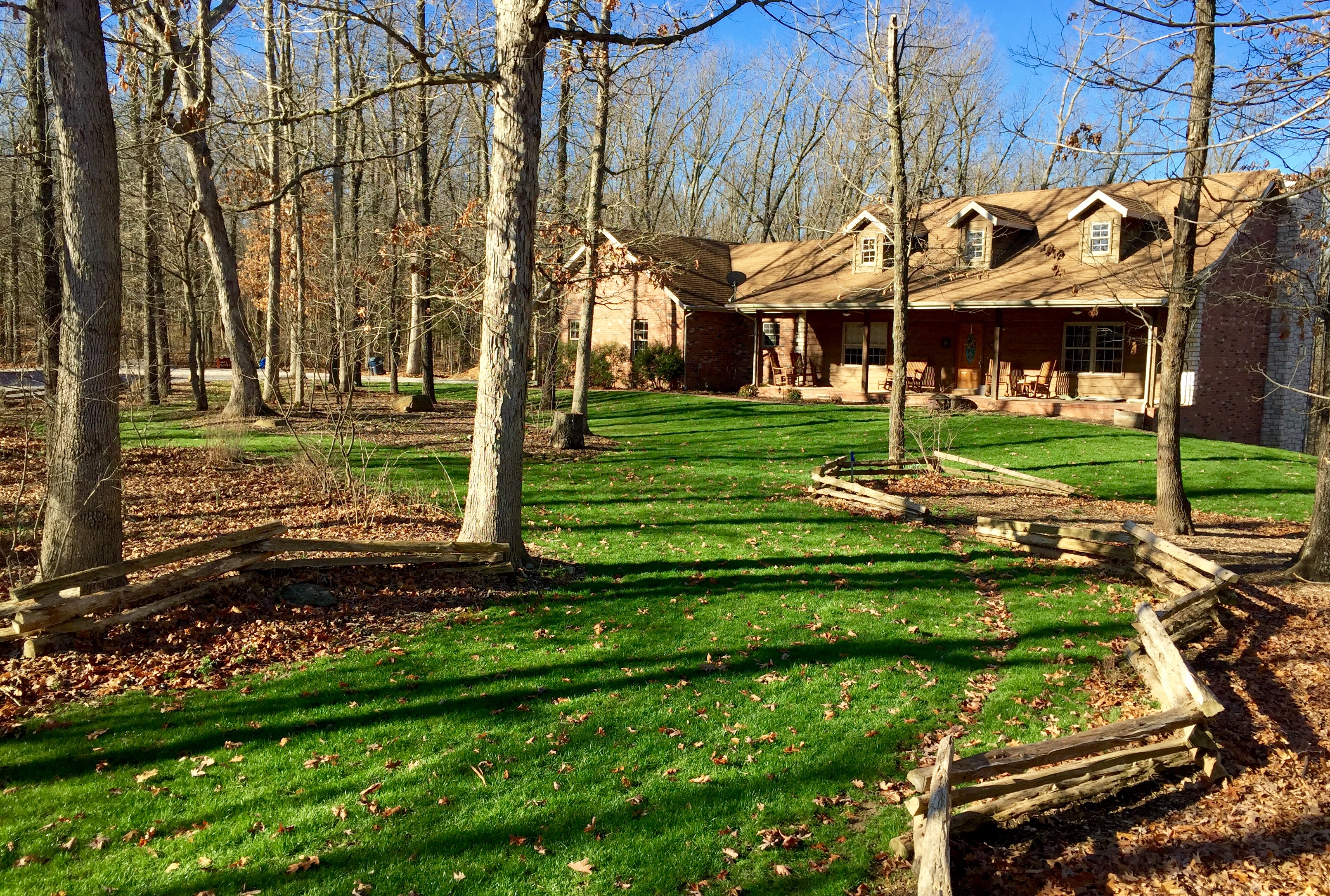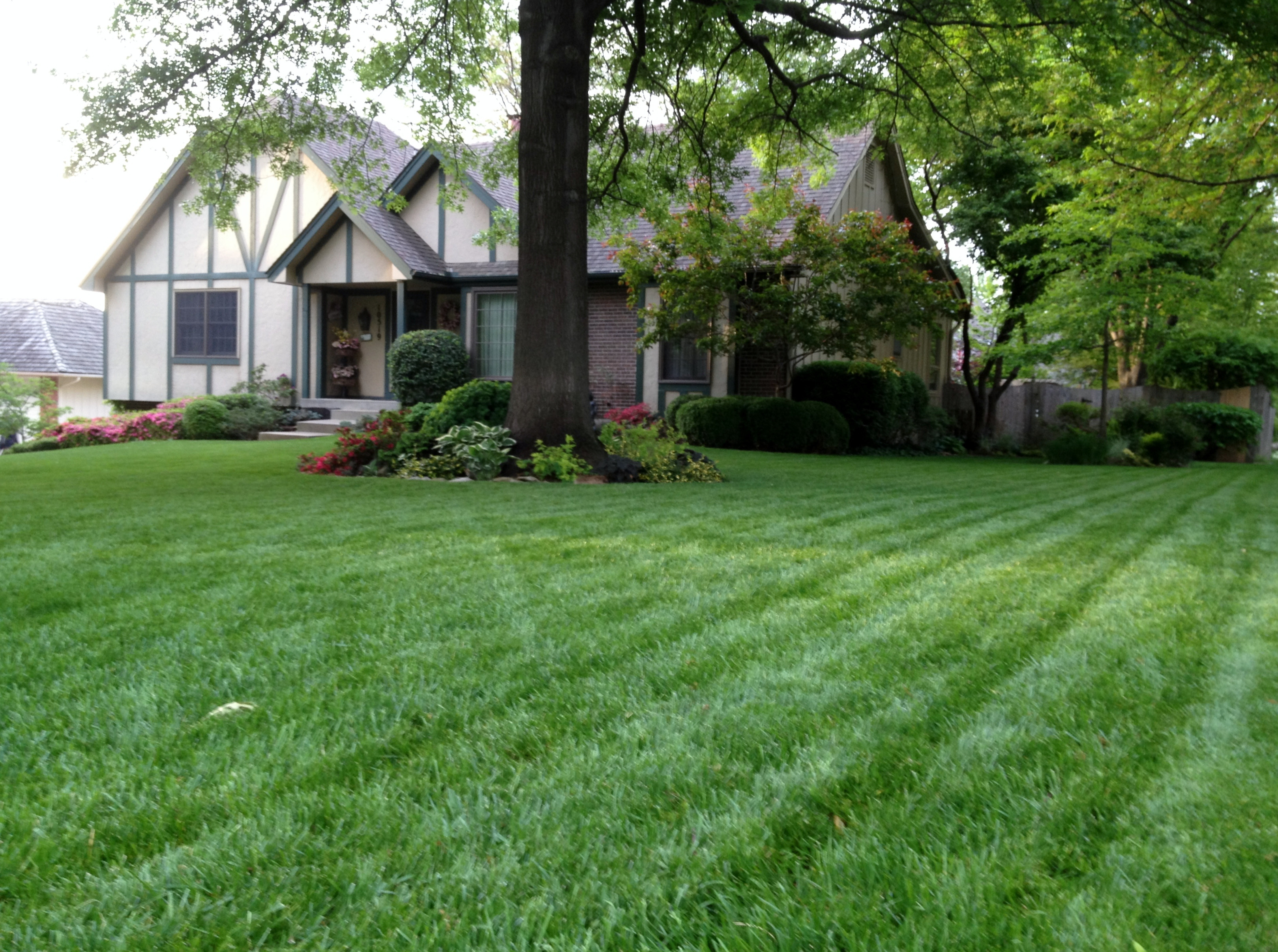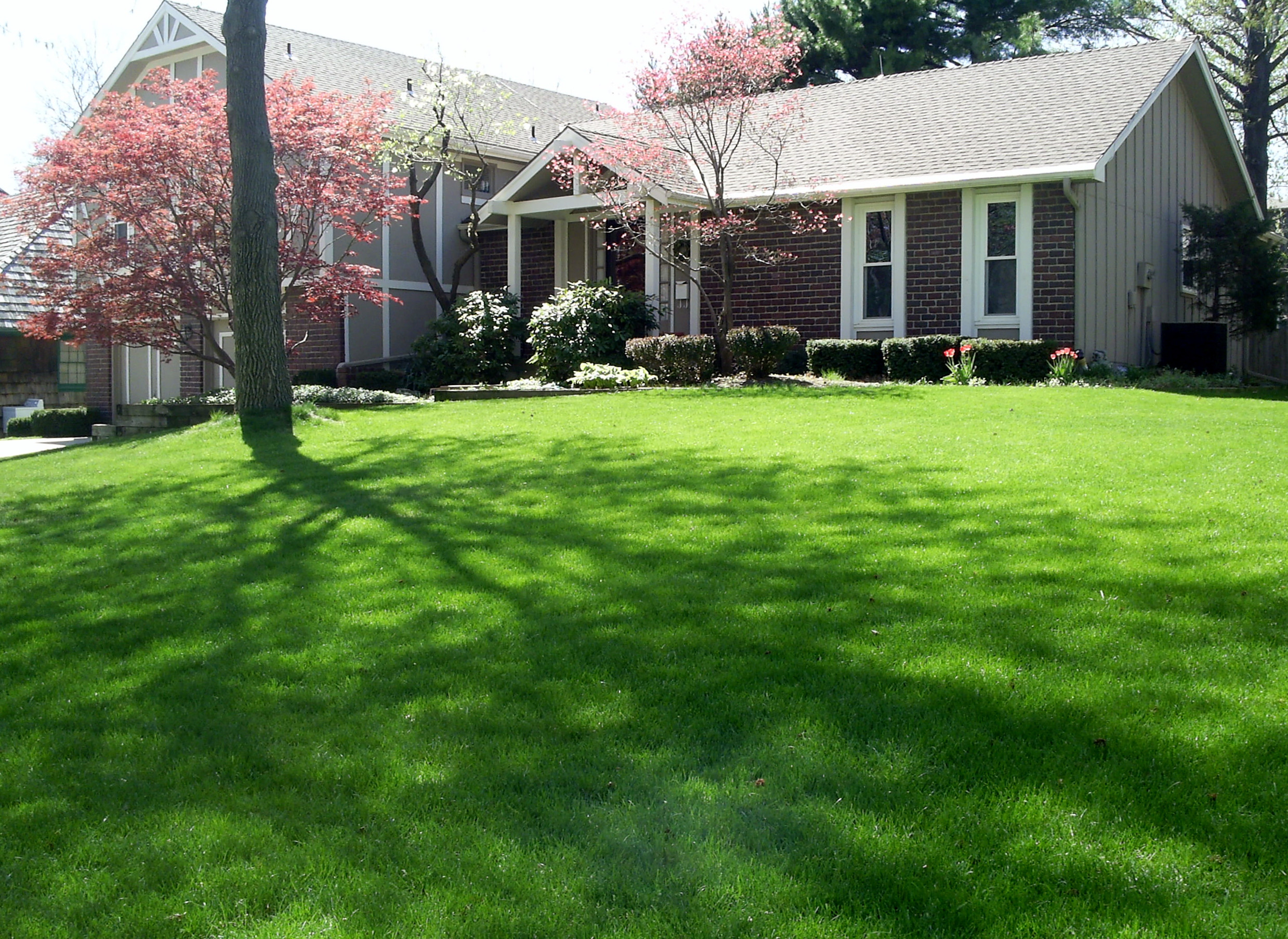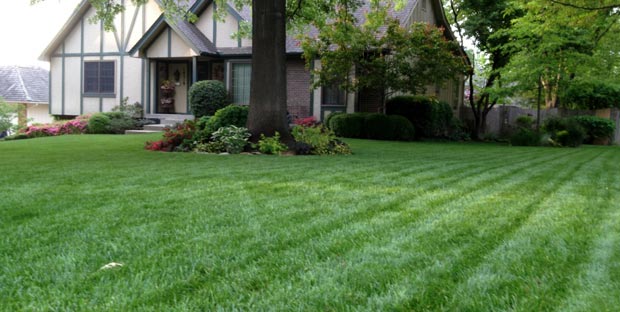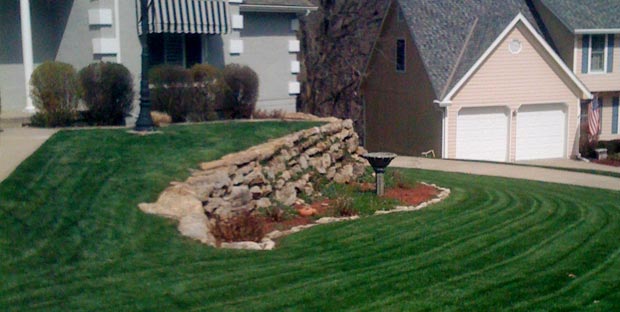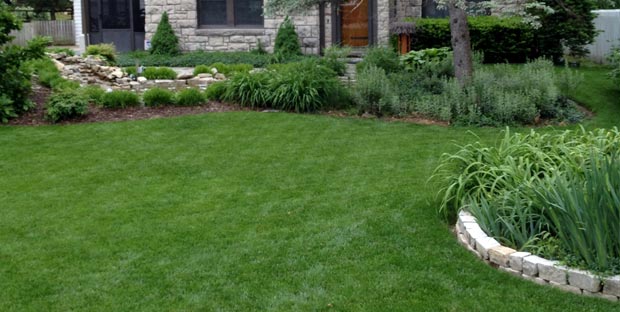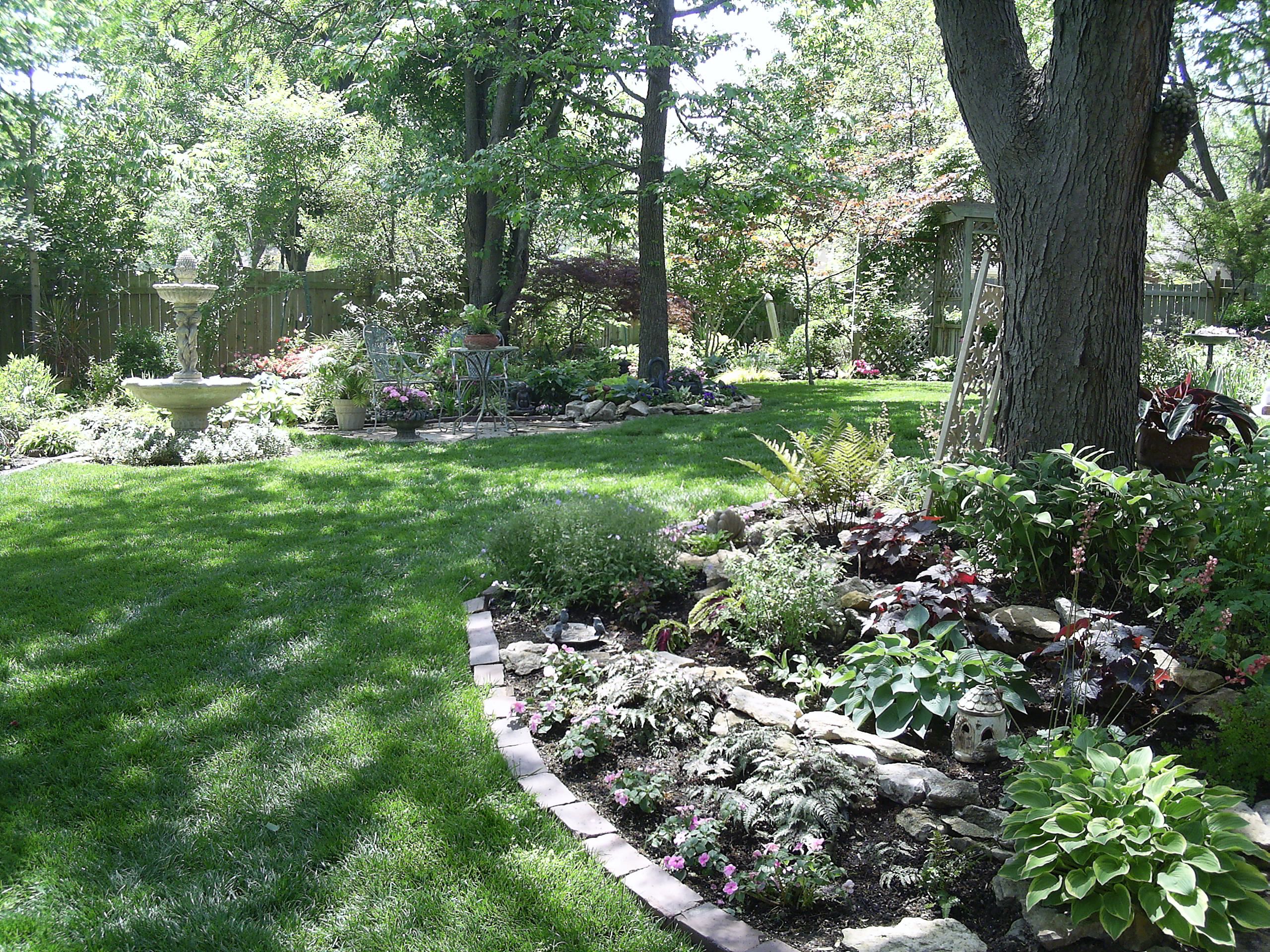 Mulch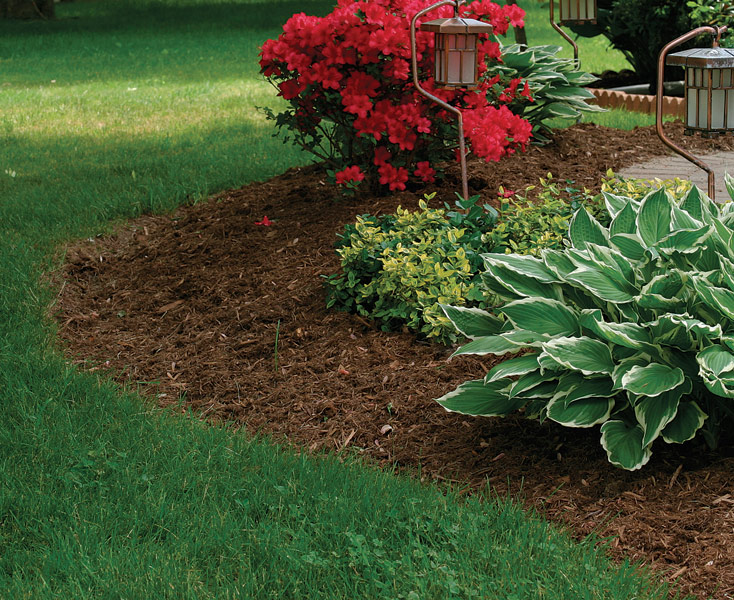 garden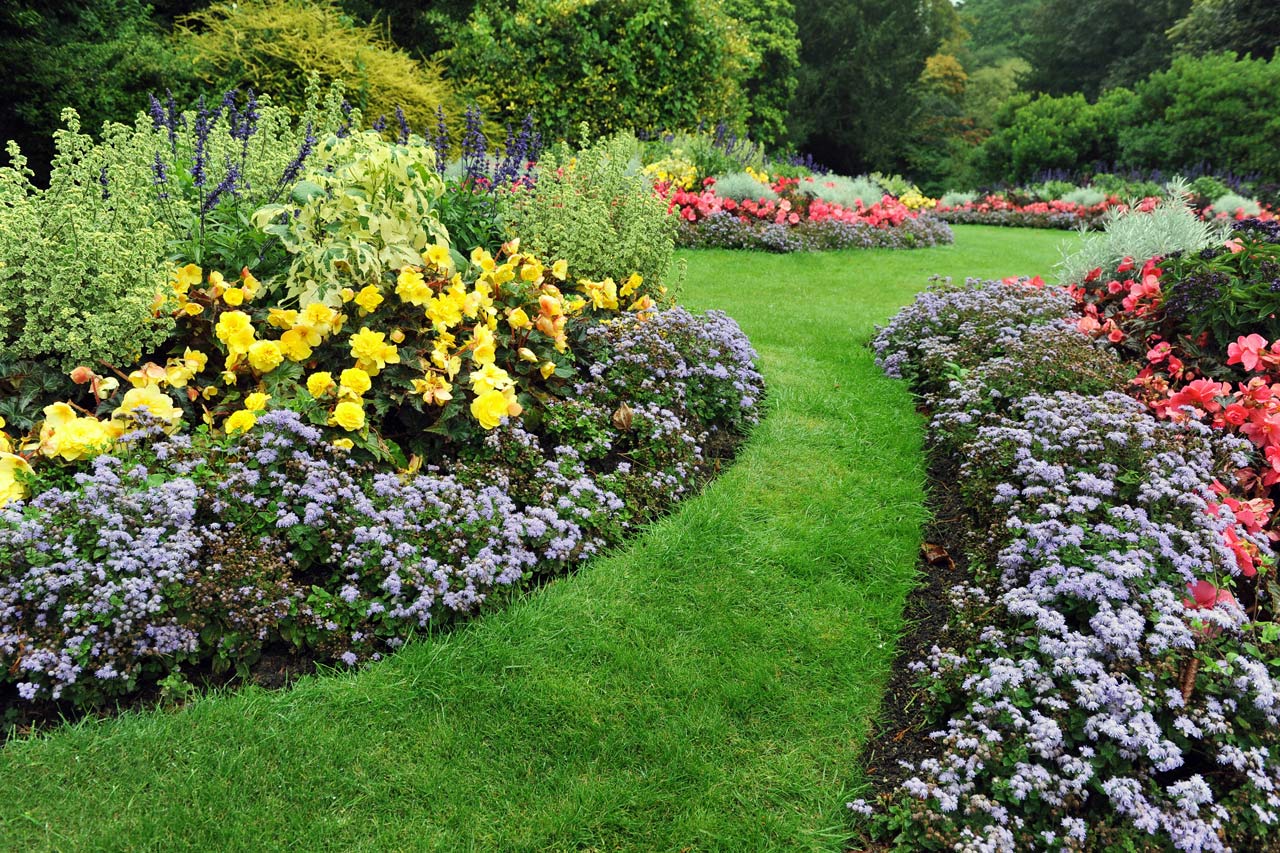 To Lime Or Not To Lime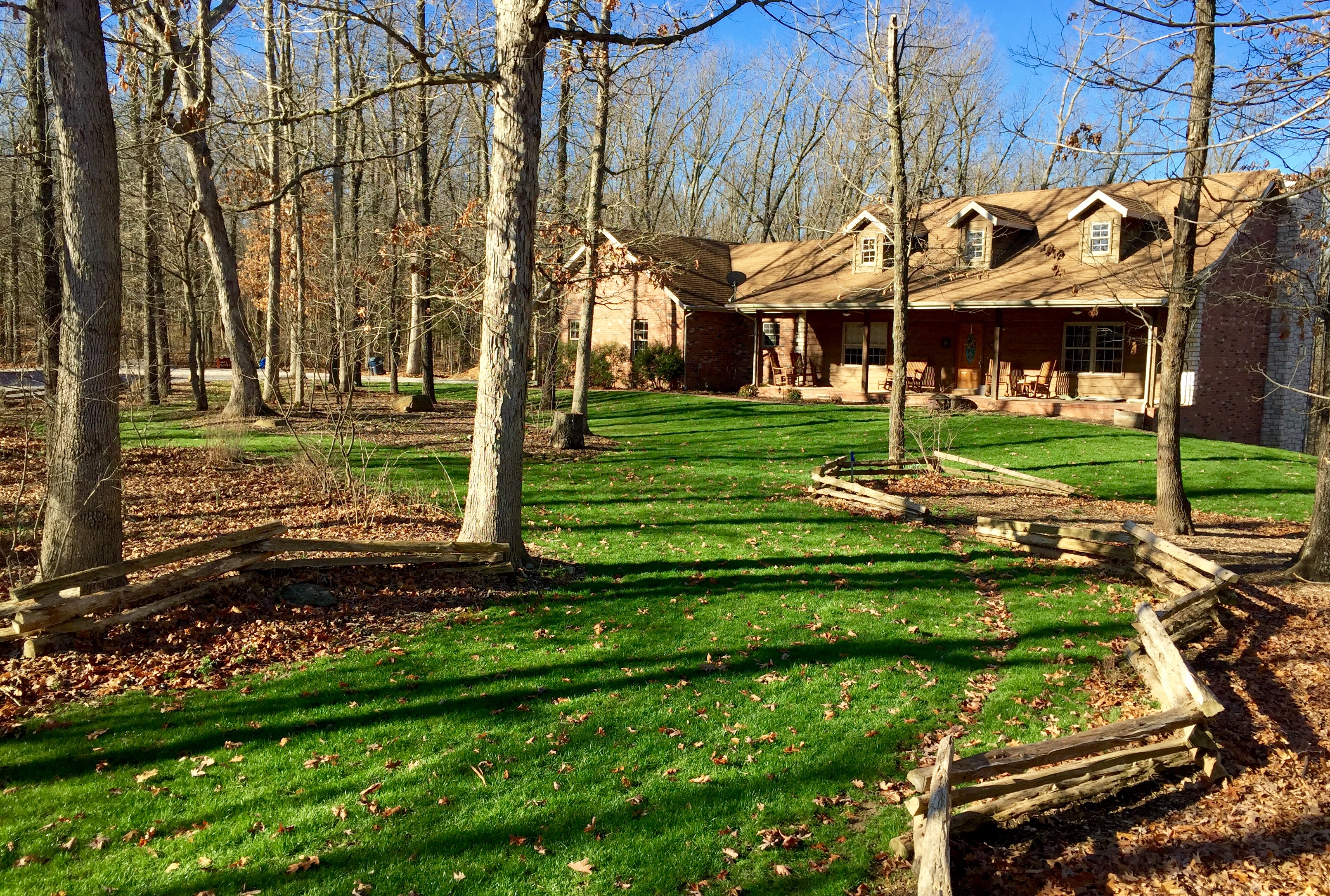 Beautiful Lawn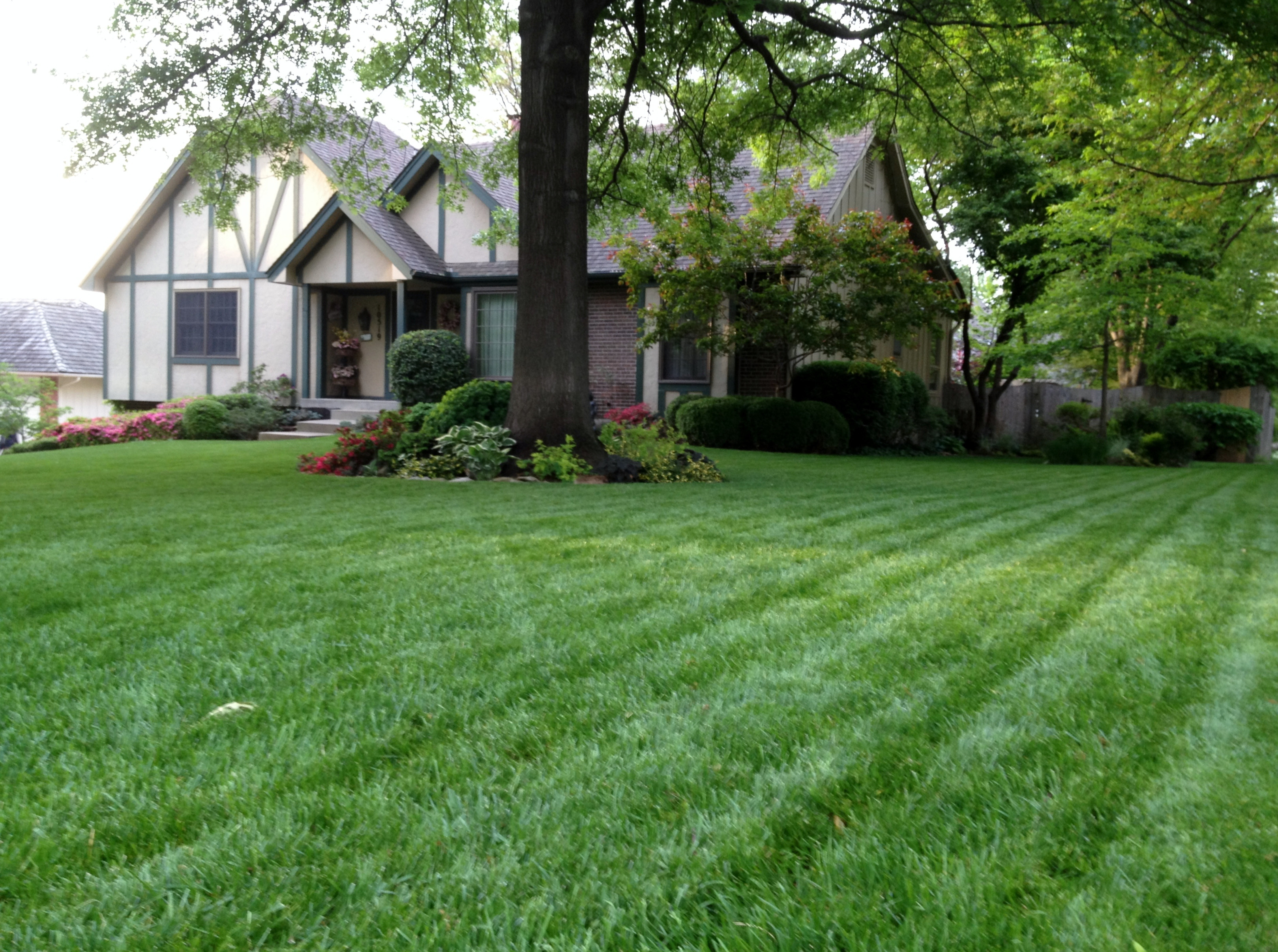 Spring Lawn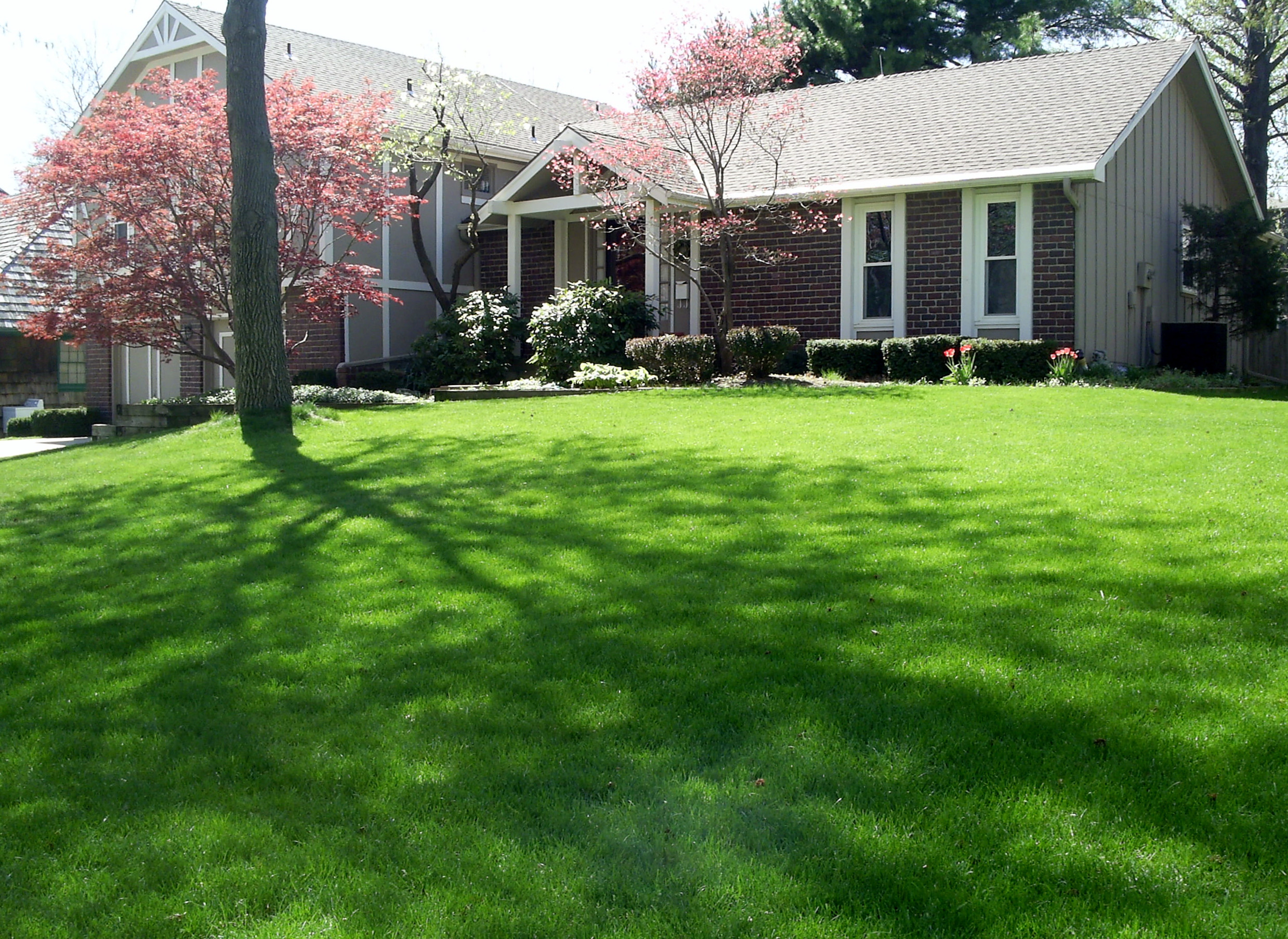 SAMSUNG DIGITAL CAMERA

Classic Lawns 2

slide_2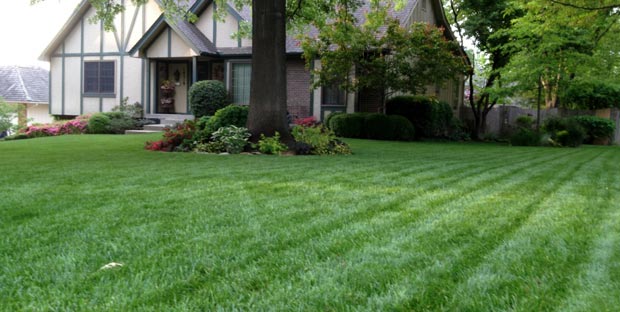 slide_3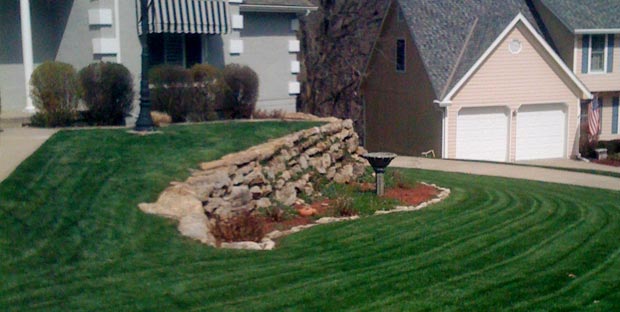 slide_1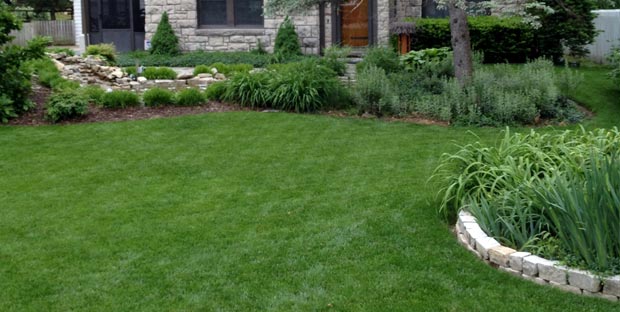 The Art ofLandscaping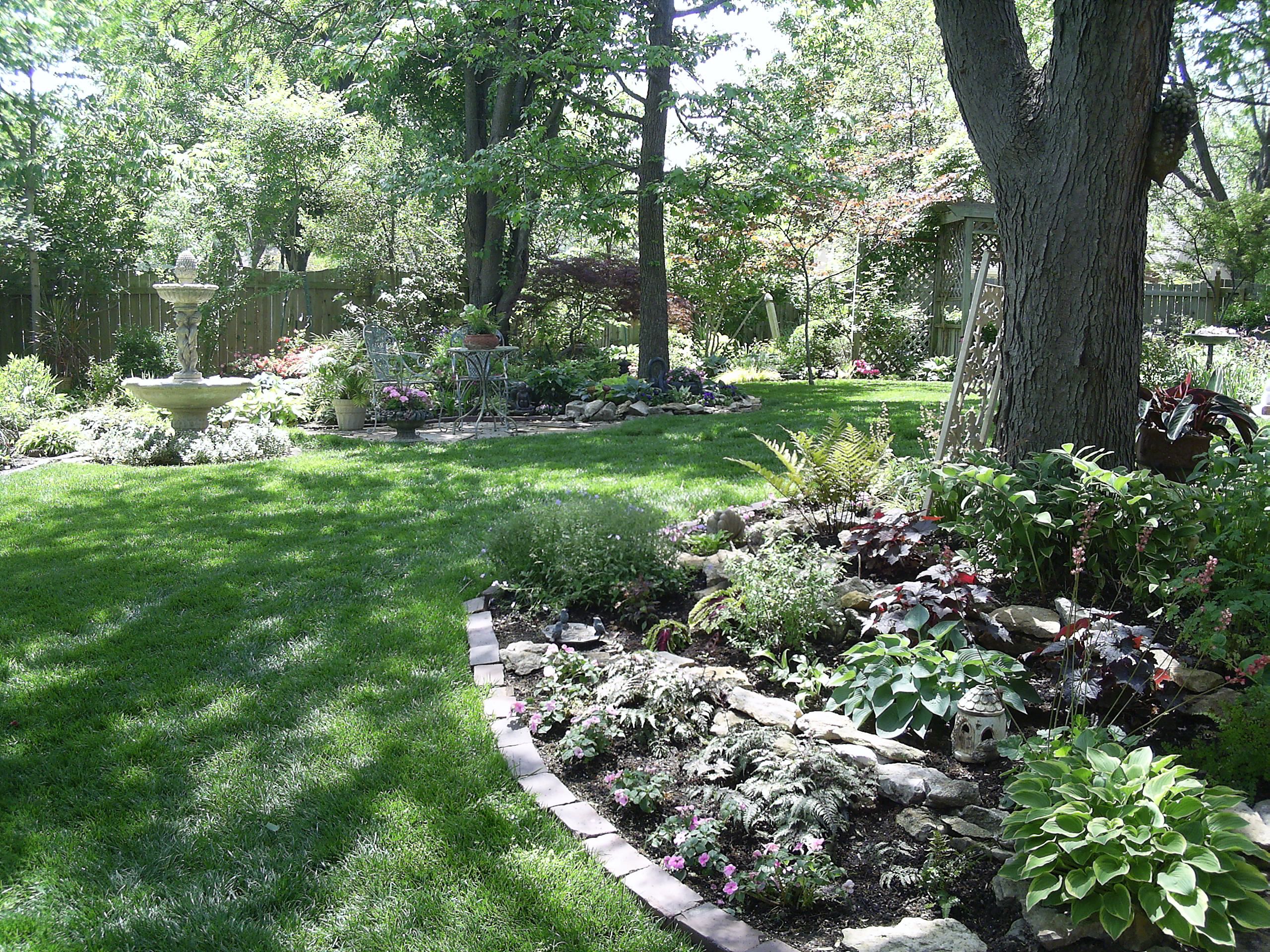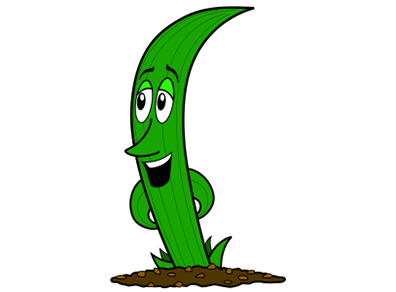 ClassicLawns and the Art of Landscaping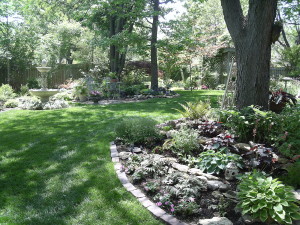 ClassicLawns believes in the art of landscaping.  With over 30 years of lawn care experience ClassicLawns has seen it all when it comes to landscaping.  We have seen the good, the bad and the ugly.  We love the creativity involved in designing and installing a new landscape project or updating an old landscape.  We believe that designing and installing the perfect landscape is an art!   We are passionate about how landscaping creates an outdoor environment that you want to spend time in and would love to add that service for you in addition to growing beautiful dark, green lawns.
We do everything from just replacing a few old plants to a complete landscaping renovation.  Whether you need retaining walls, paver patios, new trees or you just want to add some color to your landscape beds, we can do it! Before you under take a new landscape project, give us a call.  ClassicLawns would be glad to go over your ideas with you.  We can help you figure out what plants to plant where, what landscaping materials would work best for your lawn, and most importantly we can keep you from making any big costly mistakes.
So, call us first when you have any landscaping questions and we will help you design your Picasso!