Grass Growing, Outdoor Loving, Hardworking Lawn Care Experts.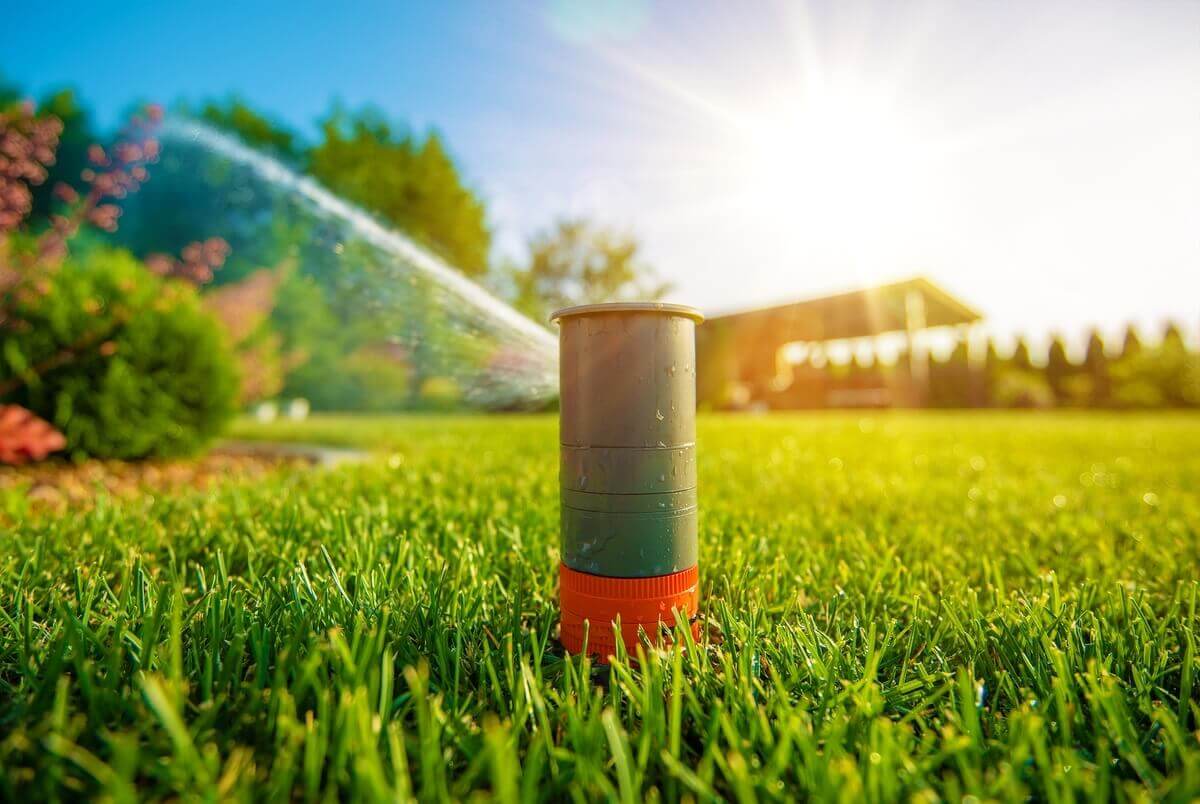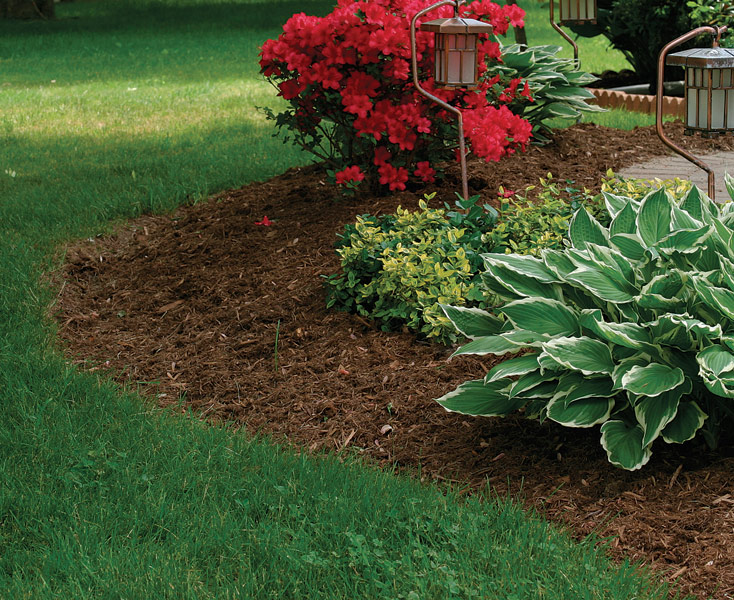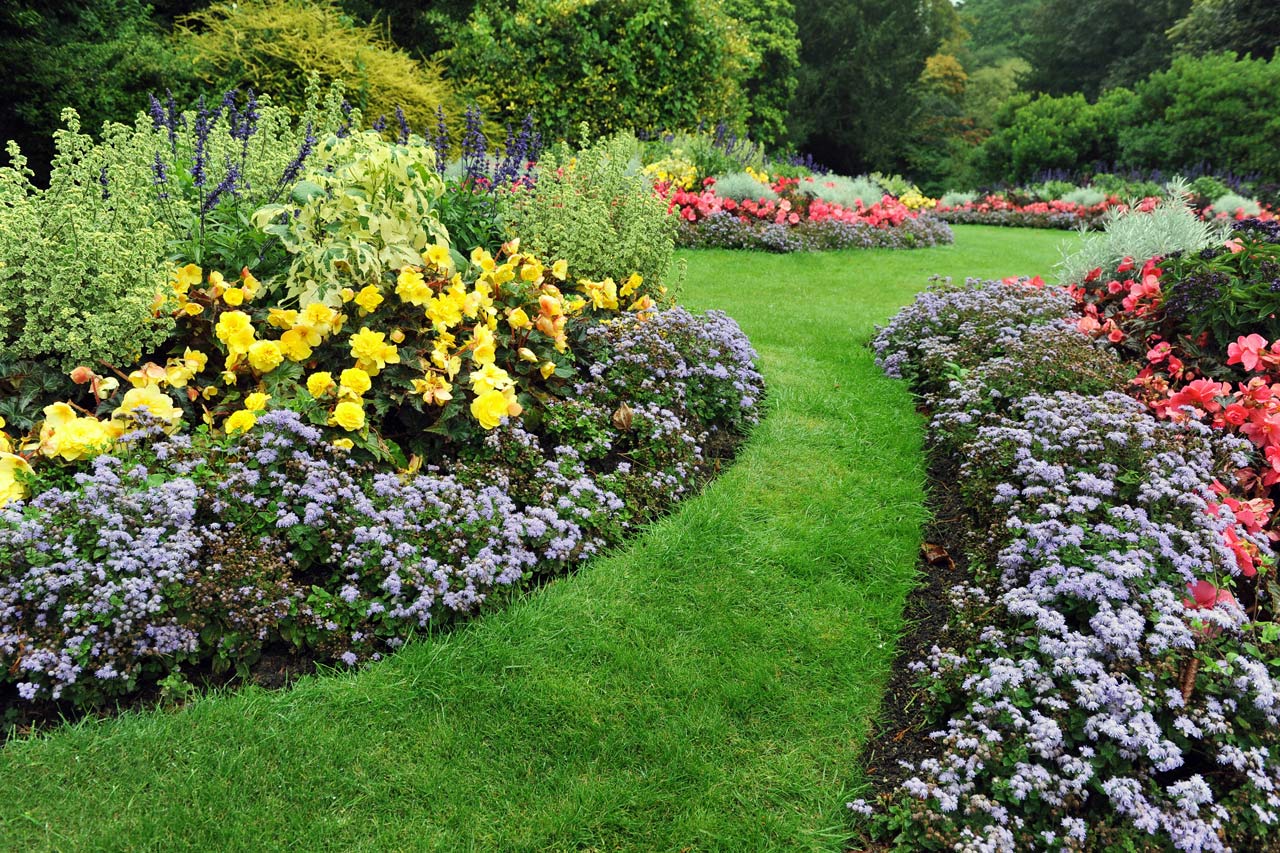 FREE! FREE! FREE!
Get a FREE Lawn Application! Want a FREE lawn application?
Who doesn't like FREE, right?
At ClassicLawns it is easy! Refer us to a friend.
When your friend signs up for our lawn program,
you get a lawn application for FREE!
If you are lucky …
Cary's Corner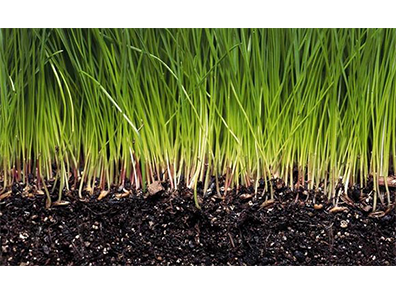 Cary's Corner – Fall Seeding.  Everybody's Doing it! Fall is the absolute best time to do any seeding in your lawn.  The warm days and cool nights along with the […]
Click Here to Read More on Cary's Corner
Classic Lawns is dedicated to providing the best lawn care at an affordable cost. We are determined to grow beautiful lawns and provide excellent service that exceeds our customers' expectations.